Why Align Pilates Reformers?
So you want to know what the best pilates reformer is for you? How reformer pilates could benefit you - whether you're operating a pilates studio or want to bring the party home and invest in at home pilates reformer, and if it's really going to give you the mind body connection and fitness results you've only dreamt of...
reason one
Price & Performance
What sets Align Pilates Reformers apart?
A blend of affordability and unparalleled performance that we're genuinely proud of. We believe in delivering top-notch quality and reliability without breaking the bank. Experience the quality of our pilates equipment firsthand, because those who do rarely turn back.
We are committed to providing you pilates reformers of the highest quality is more than a promise – it's a commitment to ethical manufacturing. With a substantial 10-year limited warranty, our reformers are built to last, whether they're part of your daily pilates studio routine or your at-home reformer sweat sessions.
Buy once, buy right it's about making a lasting investment in your well-being with quality made equipment that will last you the journey. Join the majority who've found value in our equipment and never looked elsewhere. Embrace Align-Pilates, where authenticity meets longevity in your fitness journey.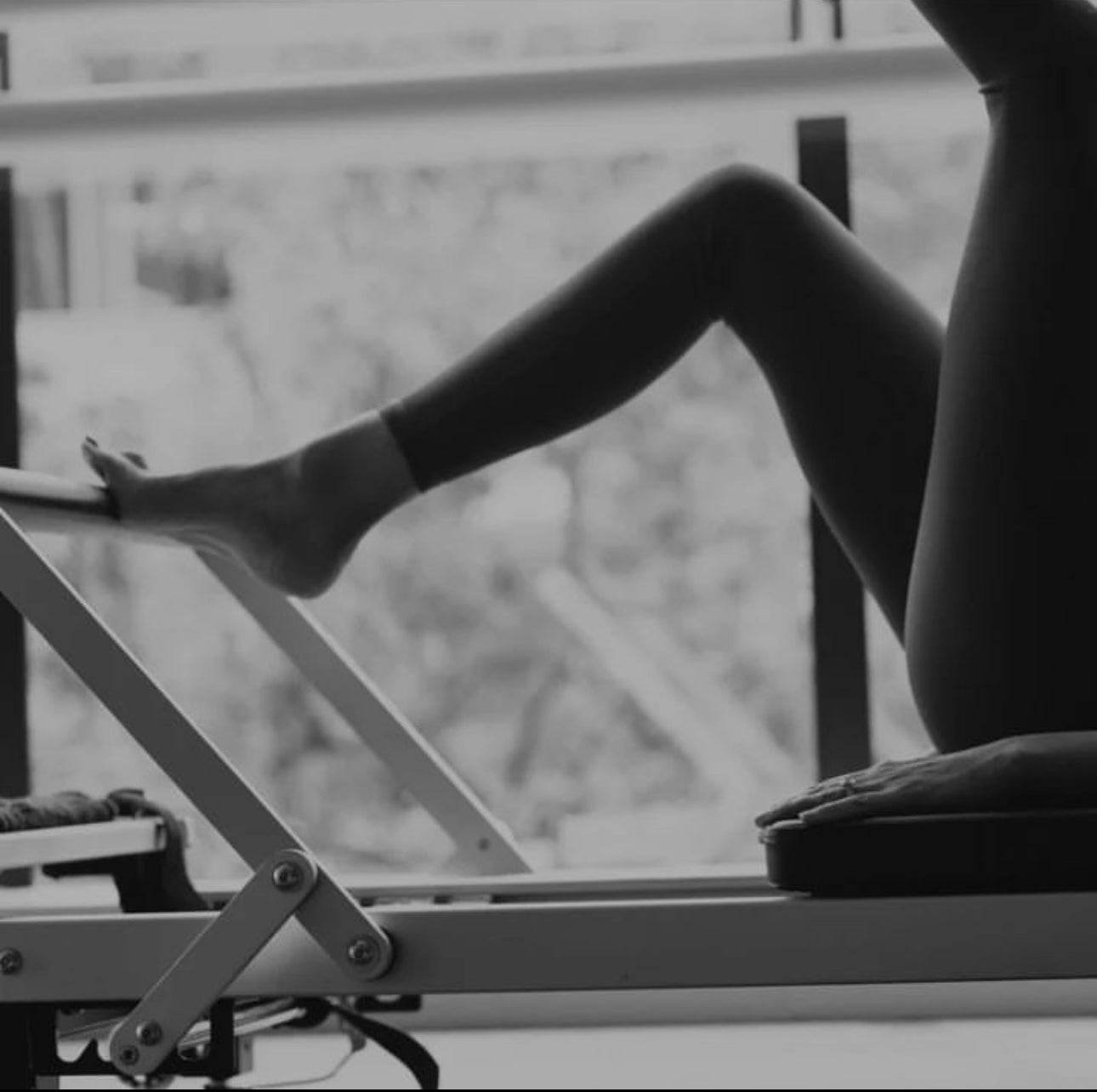 reason two
Unrivalled Adaptability
Discover endless possibilities with Align-Pilates reformers – they're like building blocks for your workouts! Amp up cardio with a jump board or add variety with a half trapeze. Compatible with C8, A8, and M8 reformers, the half trapeze and full trapeze are the perfect addition to spice up your Pilates studio. We love our reformers for their adaptability, allowing you to tailor workouts, target key areas, and keep the challenge constant. With flexible designs and interchangeable options, Align-Pilates equipment ensures the ultimate versatility for your Pilates classes. Update and upgrade effortlessly for a dynamic and engaging studio experience.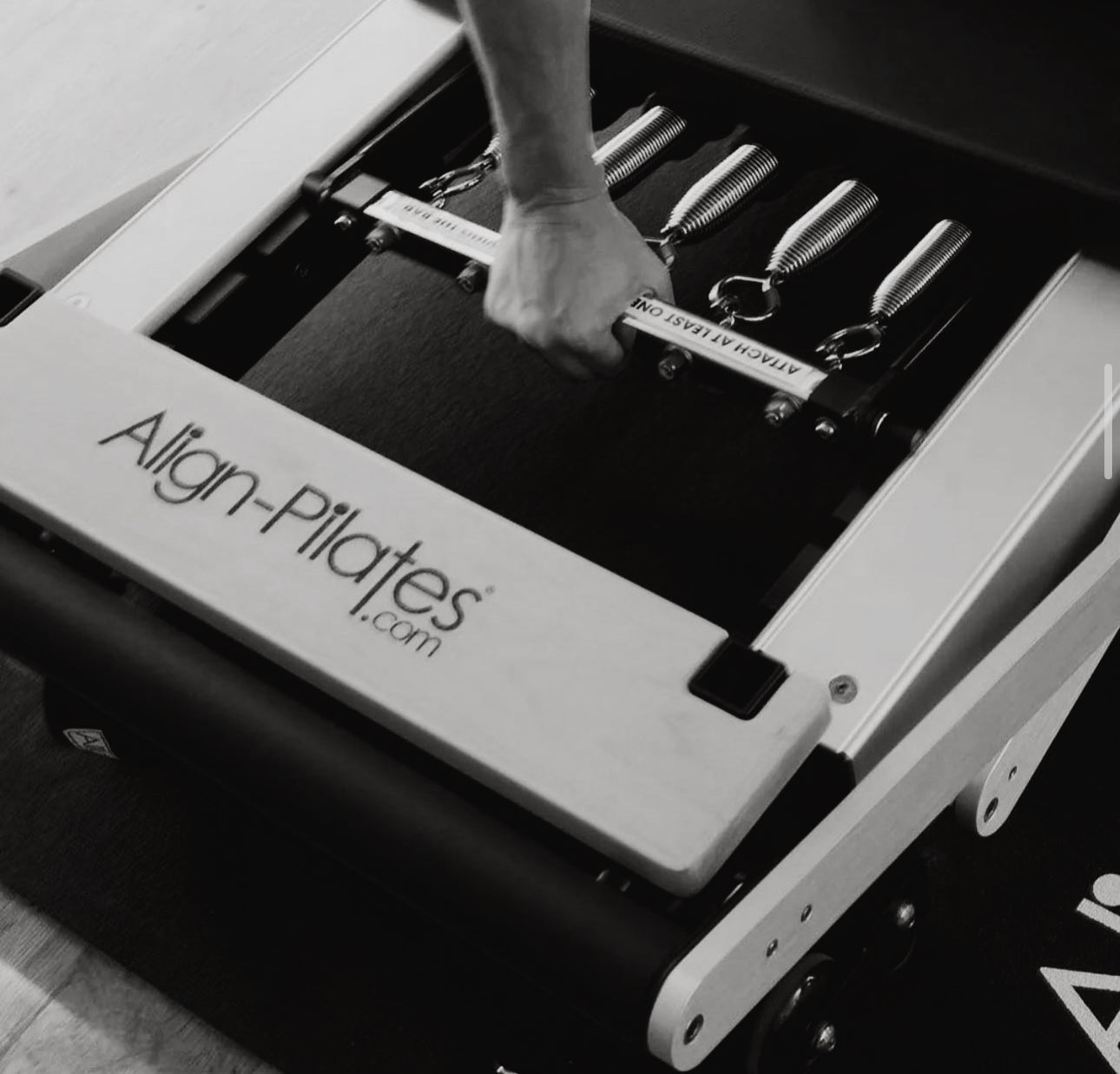 REASON THREE
Patented RC Spring Bar
Discover the Align-Pilates difference with our innovative Rapid Change (RC) spring bar! Boasting integral carriage stoppers and one-handed, single-action adjustment with attached springs, it eliminates 3 to 11 extra steps, perfect for dynamic group reformer classes. Bid farewell to underwhelming workouts with Align-Pilates Equipment, designed to adapt to you. Seamlessly transition between exercises without leaving the Reformer, ensuring a fun and efficient workout experience. Elevate your Pilates routine – where versatility meets convenience!
Say goodbye to..
UNDERWHELMING GYM MEMBERSHIPS, HELLO TO REAL & SUSTAINABLE RESULTS!
FREE PICKUP (WHANGAREI)
Local to Whangarei? Order now, pick up next working day.
GET IN TOUCH
Have questions? Get in touch with us at any time.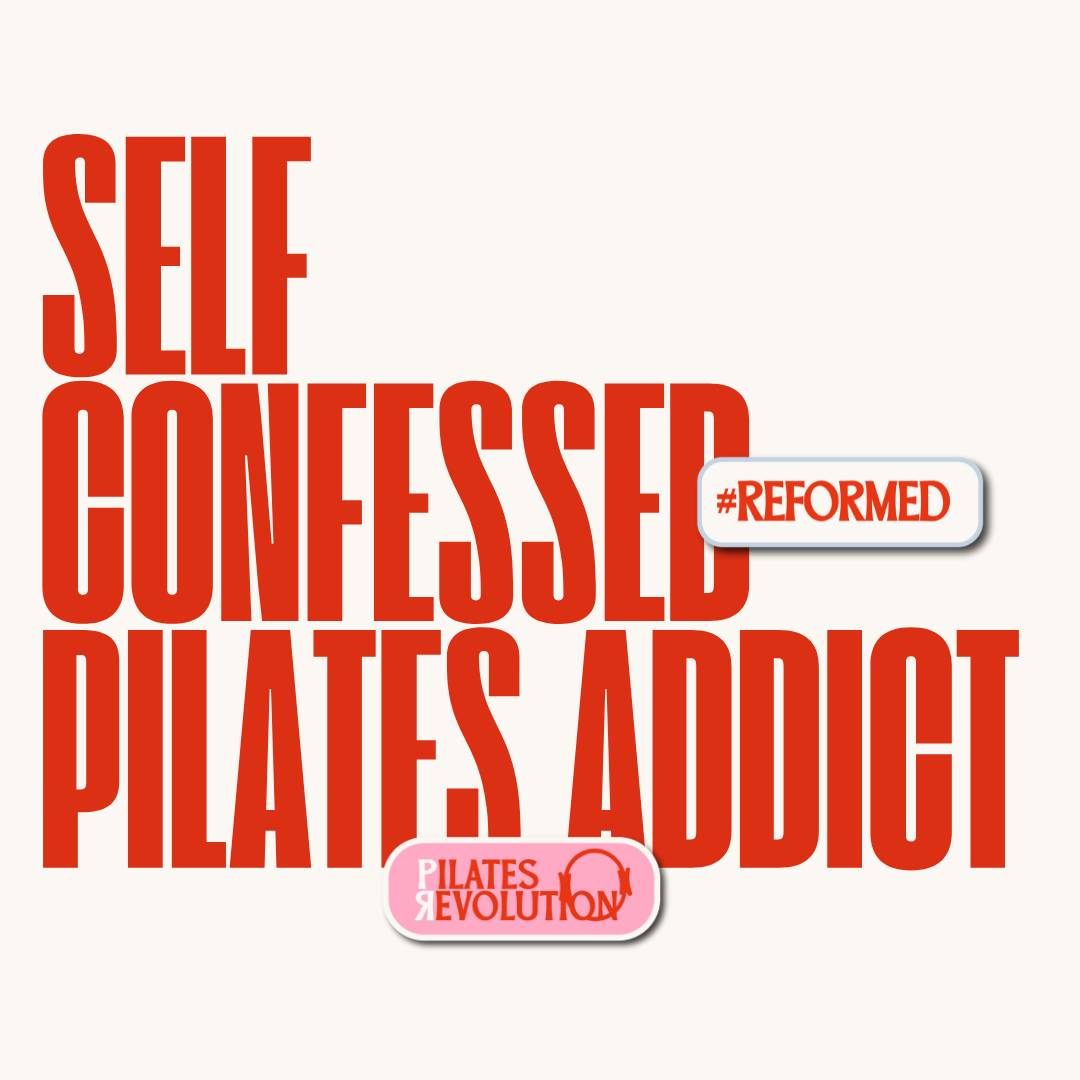 Introducing
"A GREAT AT HOME REFORMER"
The Align F2 Reformer is easy to assemble (even on your own) and to fold up and open out. Runners probably not as smooth as a professional version but its still good, feels nice at solid and well made.

Introducing
#LOVE THE C8 PRO REFORMER"
I have been doing Reformer classes for about 8 months using the M1 Align Pilates. I wanted one for home that wasn't quite as huge as the M1, but I still wanted quality. Since I knew the brand I went for the C8 Pro. Would recommend the C8Pro to anyone who wants a studio type experience with their home Reformer
WHY PILATES REFORMER NZ?

Established in 2012, we are the leading supplier of Pilates Reformers and Pilates Equipment and are the distributor of Align-Pilates, Toesox and Gym Wipes New Zealand wide.

Providing the complete solution to all home and studio needs, we supply a comprehensive range of reformers and apparatus, fitness equipment and instructor training for our FUSE Ladder.

With many years of industry experience, from product R & D right through to end-use delivery and maintenance, we have the knowledge and experience to correctly cater to all of our customer's need
WHY ALIGN REFORMERS?

Price vs. Performance

So what is the Align-Pilates difference? Put simply it is affordability and an unmatched performance/price ratio! We believe we achieve this without sacrificing quality or reliability. However, don't just take our word for it come and try the Align-Pilates difference for yourself – the vast majority that do, do not look back!

https://www.youtube.com/c/AlignPilatesHQ/featured
CHOOSE THE PERFECT PILATES REFORMER MACHINE FOR YOU!

Pilates Reformer Machines come in several heights, sizes and styles. It is important to select a reformer machine that suits your body size, type and requirements. We have a wide range of pilates reformers for sale to suit your needs whether you are a growing Pilates Studio or a home pilates enthusiast. Coupled with our renowned customer service, industry-leading warranties on our equipment position us as the market leader in Pilates equipment.

All our Reformers have satisfied the European ISO approval which is based on Strength , Stability and Safety. They are built strong , very strong.
Take our perfect match quiz here to find the right reformer for you.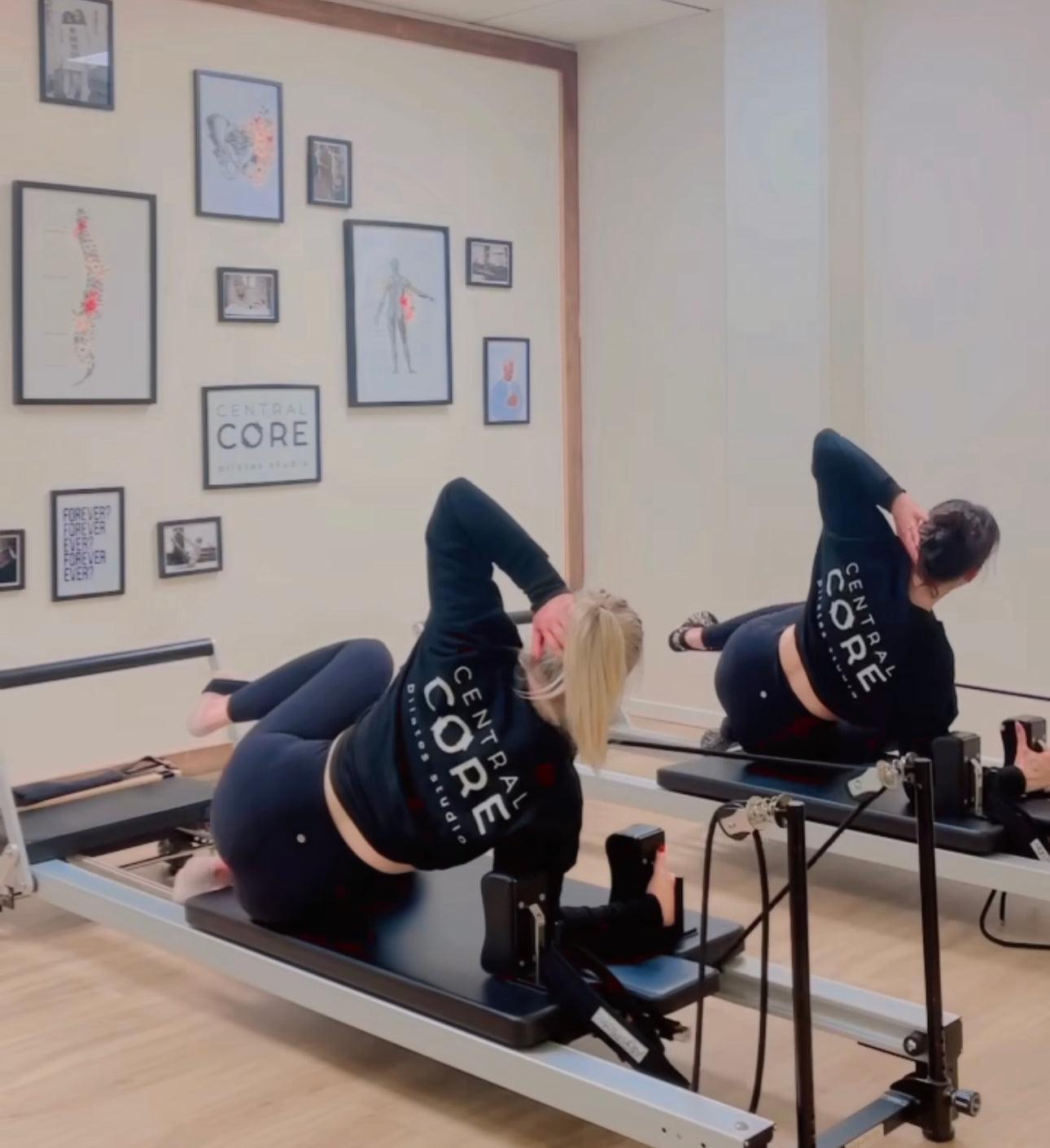 Local to Whangarei?
COME JOIN THE PILATES PARTY